A thread for all the fine art out there you'd like to share and discuss. Everything excluding Music since there is already a music section on here.
Floatation, 1945 by James McCray.
Medium:
Egg tempera on board.
Dimensions:
16x20 in.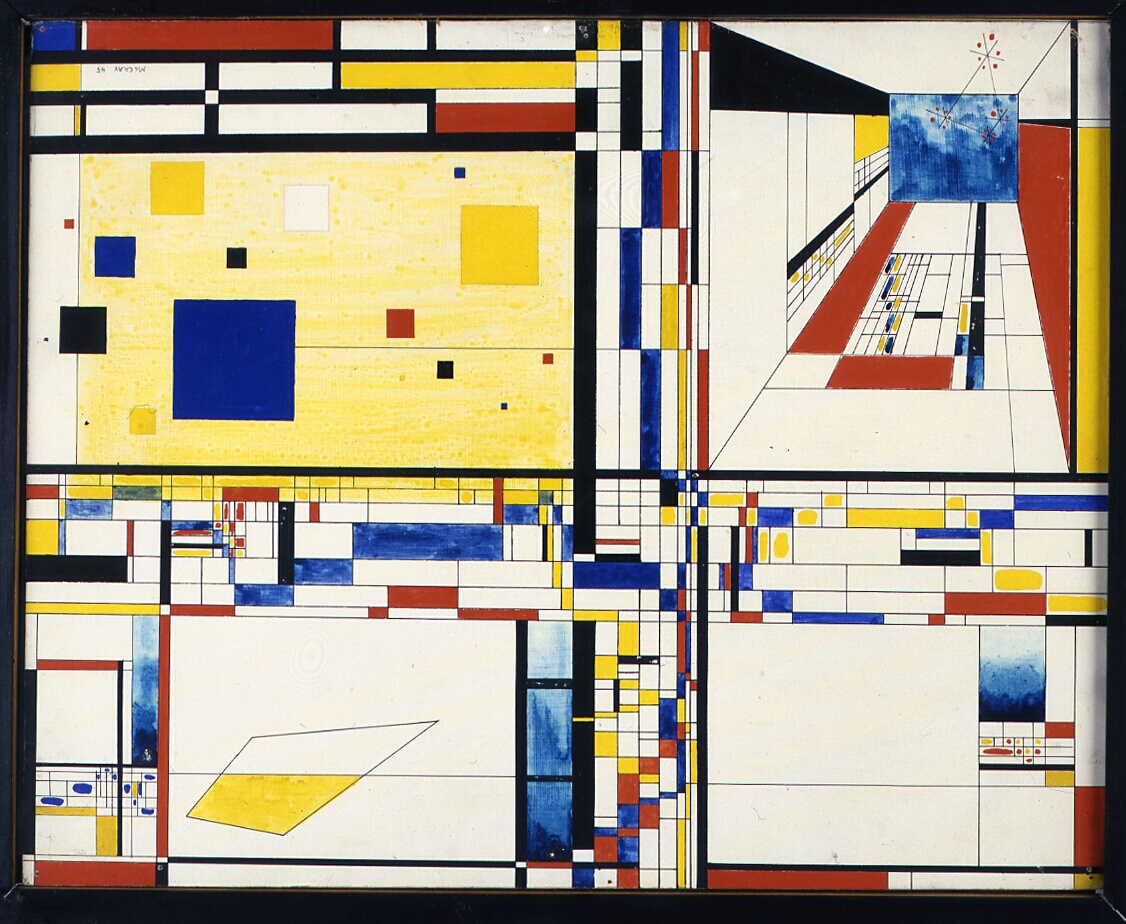 Anybody else get a sense of falling when staring at the top right corner?